Hocker, Garrick Join Education Leadership Team
  By Patrick Broadwater
  Monday, March 11, 2019
The University of Rochester School of Nursing has bolstered its education leadership team with the addition of two new full-time hires.
Kristin Hocker, EdD, has been named co-specialty director of the Health Care Management and Leadership (HCM) program, while Irene Garrick, PhD, MBA, PMP, NCC, LMHC-NY, LPC-CT, joins the staff as project coordinator for educational initiatives.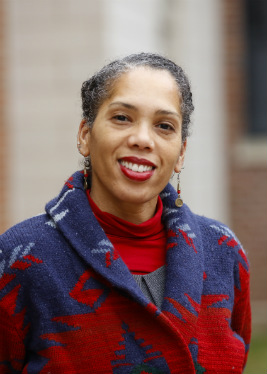 Hocker is widely recognized as one of the University's top voices in matters of diversity and inclusion, leadership, and professional development. She spent the previous 13 years as an organizational development specialist in the UR Department of Human Resources, where she coordinated the UR Safe Space program and taught part-time in the HCM program.
At the School of Nursing, she will co-direct the HCM master's program, teaching courses and mentoring students. An assistant professor of clinical nursing, Hocker has also been tapped to serve as deputy Title IX coordinator for the school, undertaking responsibility for the prompt and fair handling of any complaints pertaining to sex-based harassment or misconduct.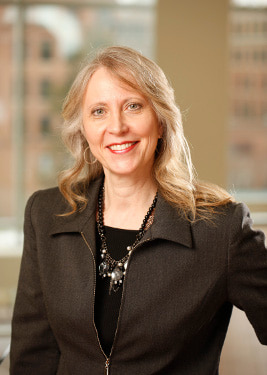 Garrick joined the faculty in August of 2018 as an assistant professor in the Family Psychiatric Mental Health Nurse Practitioner program. She added administrative duties in January, when she was named education project coordinator. In that role, she helps to lead and manage educational initiatives with Associate Dean for Student Affairs and Education Lydia Rotondo, DNP, RN, CNS.
Garrick is a licensed mental health counselor and project management professional with a background in psychology and human behavior, as well as data analysis and financial accounting. She is also well-versed in research design, executive coaching, and quality improvement.
She most recently worked as an independent consultant and as a clinical assistant professor in the Department of Counseling and Clinical Psychology at Medaille College. She previously served as an adjunct faculty member and research project coordinator at the University's Warner School of Education. She began her career as a financial analyst and accountant for Eastman Kodak.