Helping teens with asthma: 'Is there a better way?'
  By Bob Marcotte
  Wednesday, April 17, 2019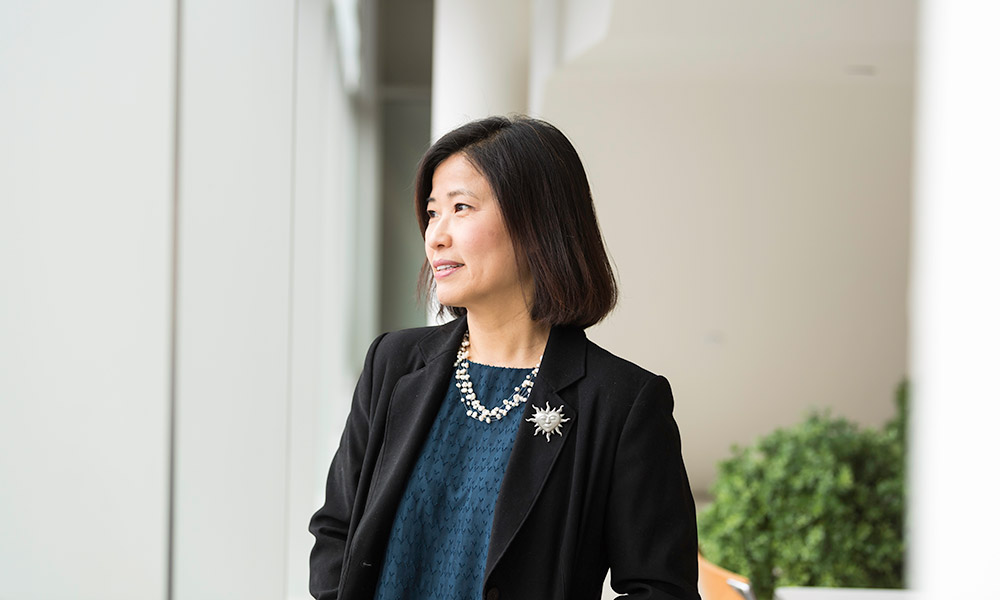 After moving to the other side of the world and learning a new language, School of Nursing professor Hyekyun Rhee, PhD, RN, PNP, FAAN, has led research and technological innovations to transform asthma treatment for adolescents.
Read the full story of Rhee's life and innovative research.
Women of Invention is a series of profiles of women at the University of Rochester who hold international patents. More than half of the University's patent applications from 2011 to 2015 include women.