Listening to Family Stories Helps Cancer Researchers Identify Gaps in Care
  By Leslie Orr
  Thursday, March 28, 2019
Families of cancer patients described three distinct experiences — "We Pretty Much Knew," "Beating the Odds," and "Left to Die" — in the final weeks of their loved one's life. Wilmot Cancer Institute researchers gathered these valuable perspectives, identified the problems, and plan to use the data for improving care at this difficult and emotionally charged time.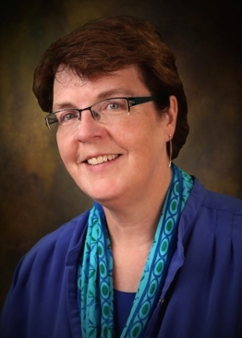 "All of the families in this study are telling us how we can be more helpful," said the lead author, Sally Norton, Ph.D., R.N., a palliative care expert and associate professor at the University of Rochester School of Nursing. "We are listening and working to do a better job."
The study was published recently in the journal Supportive Care in Cancer. Investigators recorded and analyzed stories from 92 families and caregivers, looking for common threads about their loved one's final transition from active treatment to death.