Harriet Kitzman's Lasting Legacy: Brilliant research that transformed health care for moms, children
  By Patrick Broadwater
  Monday, March 16, 2020
Harriet Kitzman, PhD, RN, FAAN, a brilliant and internationally renowned researcher whose lifetime of work in pediatrics reshaped how health care is provided to young mothers and their children, died March 11 after a long illness. She was 82.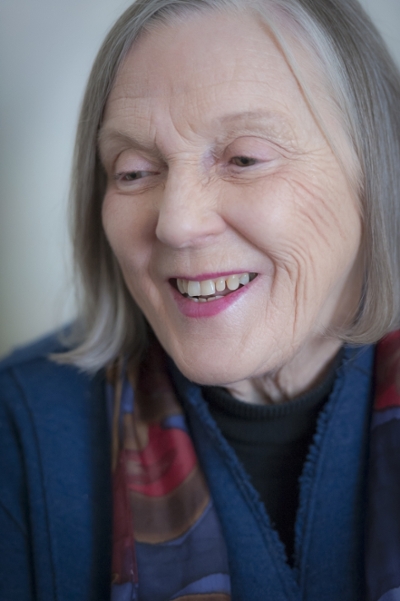 She leaves a powerful legacy created during a 60-plus year career as a nurse, researcher, professor, mentor, and leader, most of it spent at the University of Rochester School of Nursing.
Inspired by the disparities she encountered as a pediatric nurse facing young, socioeconomically disadvantaged mothers and children, Kitzman's body of work in the development, design, and testing of a nurse-home visitation program became the basis for the Nurse-Family Partnership. The program, which sends specially trained nurses to regularly visit first-time moms-to-be and follows them from early pregnancy through the child's second birthday, was federally funded in 1996 and now serves more than 38,000 families per year across 41 states.