Nurse-Driven Condition Management Programs Effective in Improving Key Health Metrics
  By Patrick Broadwater
  Thursday, April 29, 2021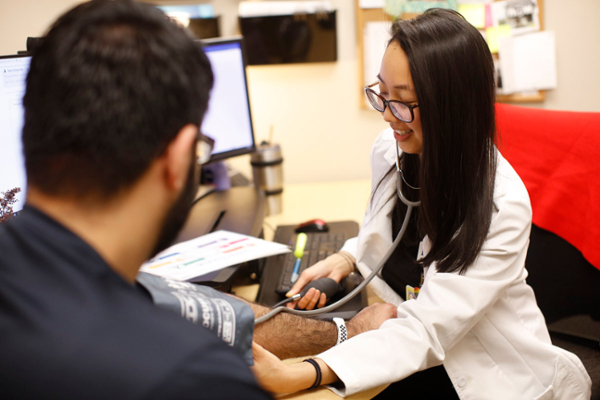 Chronic disease management programs led by nurses are effective in improving key health metrics, which may lower an individual's risk for developing cardiovascular disease, according to a study by University of Rochester School of Nursing researchers.
The study, recently presented to the Eastern Nursing Research Society, found that participants in UR Medicine Employee Wellness condition management programs in diabetes, high blood pressure, and high cholesterol improved their blood pressure and blood glucose levels, which are important factors in preventing cardiovascular disease (CVD). Participants were also able to make sustained changes in medication adherence, time spent exercising, and in lowering their body mass index (BMI), which contributes to better overall health.
"Our nurses and coaches are remarkably effective in working with people to achieve positive health behavior changes," said Lisa Norsen, PhD, RN, ACNP-BC, professor of clinical nursing at the UR School of Nursing and chief wellness officer for UR Medicine Employee Wellness. "These findings support the study that we did last year which showed actual reduction in CVD risk for people who participate in our programs.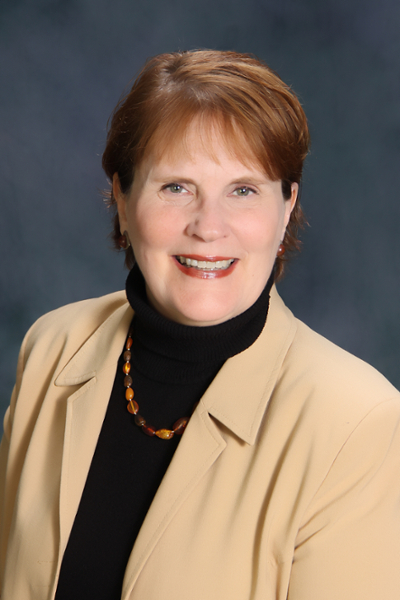 "Employers play a pivotal role in helping people improve their health by having quality wellness programs available to their employees and by supporting employee participation in such programs."
CVD is the leading cause of death for men, women, and people of most racial and ethnic groups in the United States, according to the most recent statistics from the Centers for Disease Control and Prevention. About 655,000 Americans die – 1 in every 4 deaths – each year from heart disease. Diabetes, hypertension, and high cholesterol are recognized as major risk factors for CVD.
Developed by a multidisciplinary team from the UR School of Nursing, UR Medicine Employee Wellness employs a team of registered nurses, nutritionists and fitness trainers to provide customized wellness programming and coaching to organizations and their employees. In addition to basic health assessments, it offers condition management programs that integrate strategies to help employees incorporate healthy habits and lifestyle choices to effectively manage chronic health conditions such as asthma, lower back pain, and congestive heart failure.
In this study, researchers evaluated the impact of condition management programs in diabetes, high blood pressure, and high cholesterol on a cohort of more than 700 participants, most of whom attended seven or more coaching sessions over the course of 11 weeks or more. Participants in these programs saw significant improvement in biometric values, including weight loss with nearly 20 percent dropping one full BMI category. In addition, 94 percent reported having zero days of missed medication.
"For anyone who has weight to lose, any amount is a great step in improving health," Norsen said. "Our study shows that people who participated in our program not only lost weight, but 10 percent actually moved from being overweight to being normal weight, and 10 percent moved from being obese to being overweight. This progress is consistent with reducing the health risks associated with obesity and being overweight."
Participants also averaged an increase of an additional 60 minutes of exercise per week, though the change was even more dramatic among those who reported doing no exercise before taking the program. Those participants averaged more than 100 minutes per week by the end of the program.
"That is truly remarkable," Norsen said.
Several other UR School of Nursing researchers were investigators on the study, including: