Starks, Hudson Receive Student Honors
  By Patrick Broadwater
  Friday, September 3, 2021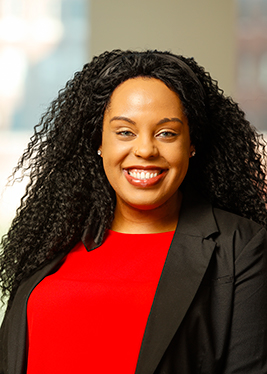 A pair of UR Nursing students were recognized with regional honors. Mary Starks '17N, was selected as Nurse Practitioner Association (NPA) student of the year, while Khaleeyah Hudson '20N received a Rochester Area Colleges Continuing Education (RACCE) Outstanding Adult Student award. 
Starks, a student in the Family Nurse Practitioner to Doctor of Nursing Practice program, is an operating room nurse at Strong Memorial Hospital and one of the founding members of the Rochester chapter of the Black Nurses Association. She is also the inaugural recipient of the School of Nursing's Student Diversity Engagement Award. She was honored by the NPA as a student exemplifies educational excellence.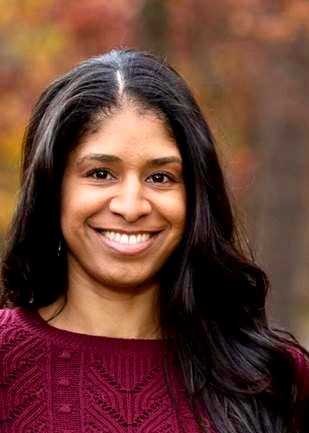 Hudson graduated from the UR Nursing Accelerated Bachelor's Program for Non-Nurses in December 2020. As a student she was nominated by William Clark, EdD, RN, CDP, assistant professor of clinical nursing, for an award from RACCE. Each year, the group honors three outstanding adult students from participating schools who have achieved academic success while juggling other responsibilities, such as family, job, or community service.
Hudson was among the honorees recognized at an awards celebration in April.