Chen Zhang Recognized as ANAC's Researcher of the Year
  By Gianluca D'Elia
  Thursday, September 7, 2023
Assistant Professor Chen Zhang, PhD, MPH, has been honored with the Association of Nurses in AIDS Care's (ANAC) top research award.
Later this fall, Zhang will accept the 2023 Researcher/Impact Award at the 36th Annual ANAC Conference in New Orleans.
"When I reflect upon the gravity of this award, I'm reminded of the collective purpose that binds us: the unwavering dedication to enhancing the lives of those affected by HIV/AIDS," Zhang said. "This recognition is not just an individual achievement, but a testament to our team and community's collaborative spirit. It underscores the importance of our combined efforts in research and of course, our compassionate care."
As part of the award, Zhang will deliver a presentation at the conference. Her presentation, "Understand Structural Racism Against HIV-Affected Black/African Americans," will focus on pressing issues of the HIV epidemic that affect the Black community, the role of structural racism in those issues, and often-overlooked intricacies and gaps in understanding.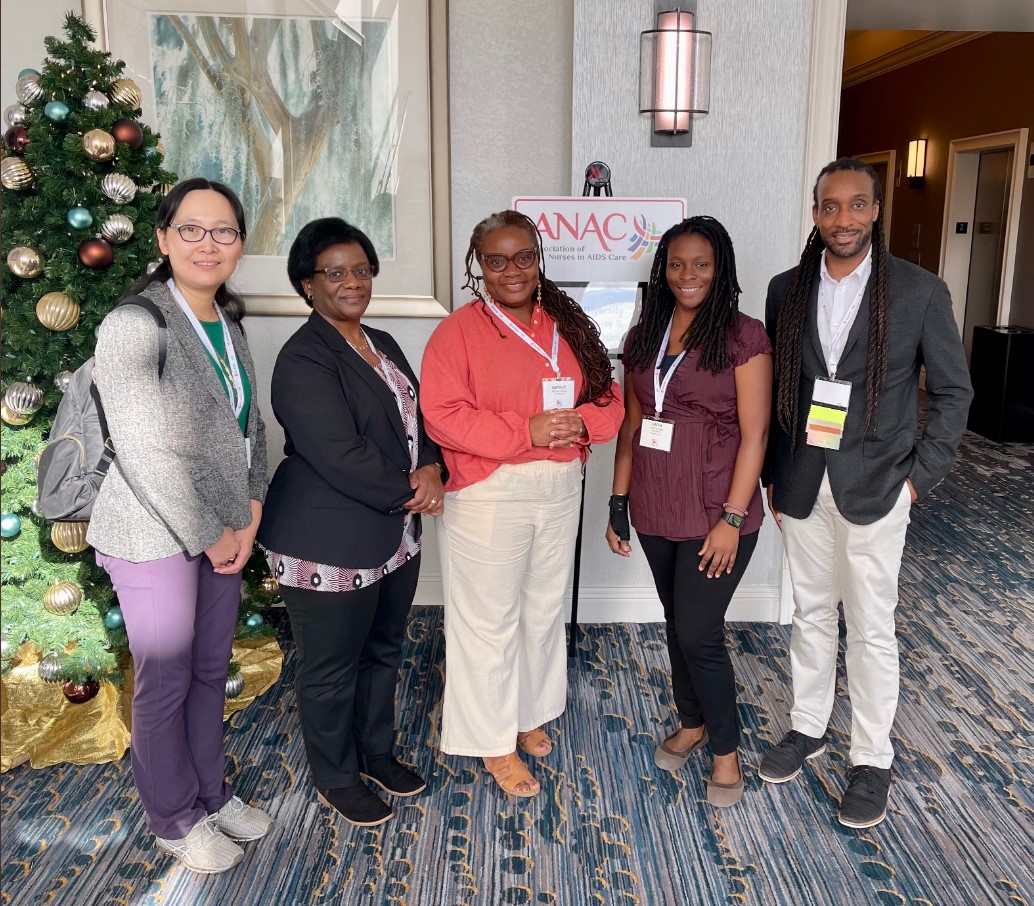 Zhang also earned a University Research Award in support of her work to develop an evidence-based guide for capturing and evaluating structural racism against Black and African American populations affected by HIV in the U.S.
Zhang has been involved with the ANAC since 2017. She is currently serving as a member of ANAC's diversity, equity and inclusion committee. In this role, she helps organize activities to improve health equity and reduce health disparities.
Earlier this year, Zhang and two other members of the committee led the launch of an online panel discussion series on sex positivity to promote sexual wellness communication in health care settings. With more than 150 participants in attendance, the team was asked to speak on more sex positivity-related topics in the near future. 
Learn more about the School of Nursing's Interdisciplinary Sexual Health & HIV Research (INSHHR) group.
Categories: Research